Clean label bone broth, soup and sauce process and equipment
Automated closed systems for consistent and hygienically safe production

Proven Process and Technology Excellence

Coctio is the only company in the world that combines over 25 years of broth production experience with engineering expertise to provide complete automated processing lines and machinery for additive-free culinary bone broth, stock and sauces. This makes Coctio the ideal partner to enter the emerging and growing bone broth market. In addition to broths, the Coctio process also allows the cooking and mixing of liquid ingredients to produce clean label soups, sauces and other food products with higher viscosity. Coctio process delivers exceptional product quality and taste with efficiency and operational safety.
Furthermore, with our industry expertise, we help the meat and fish processing industry extract valuable protein ingredients from animal bone streams in an environmentally sustainable manner.

Whatever your business size or objectives, our stand-alone equipment and turnkey production line solutions bring a quick return on investment producers are looking while simultaneously allowing great flexibility and versatility for attractive end products for growth markets.

Natural process allows for clean & short labelling
Coctio cooking technology follows on traditional cooking method combined with proven Chef's expertise by slow and gentle simmering the bones or fish leftovers from meat and fish processing with other ingredients for hours. The cooking that takes place in a closed environment captures all aromas released by ingredients in creating broth products and broth-based food applications to maintain the natural colour, taste and structure of the culinary end product. Cooking principles emulates the same processes that restaurant chefs use in their professional kitchens, requiring no additives in the process.
As processes in the production line are controlled by automation, product consistency is ensured batch after batch, which also minimizes potential human error from the production process. Every batch is produced with precision and carefully controlled to repeatedly cook the desired taste, texture and clarity of the product. Production line hygienic design and closed system protect the end products from external contamination.
Coctio process does not produce odours and emissions of serious concern such as GHGs or VOCs. Therefore, Coctio bone broth production line can be integrated into any food production, slaughterhouse and rendering operations.
Authentic bone stock and broth ingredients can be applied to a variety of food items, and anywhere it is used to enhance taste, the end-product retains its natural label while incorporating umami taste to create delicious reductions, bouillons, demi-glace, sauces, soups and other ready meals. Altogether, it brings the maximum value and profit margins for your food products as well as higher consumer satisfaction.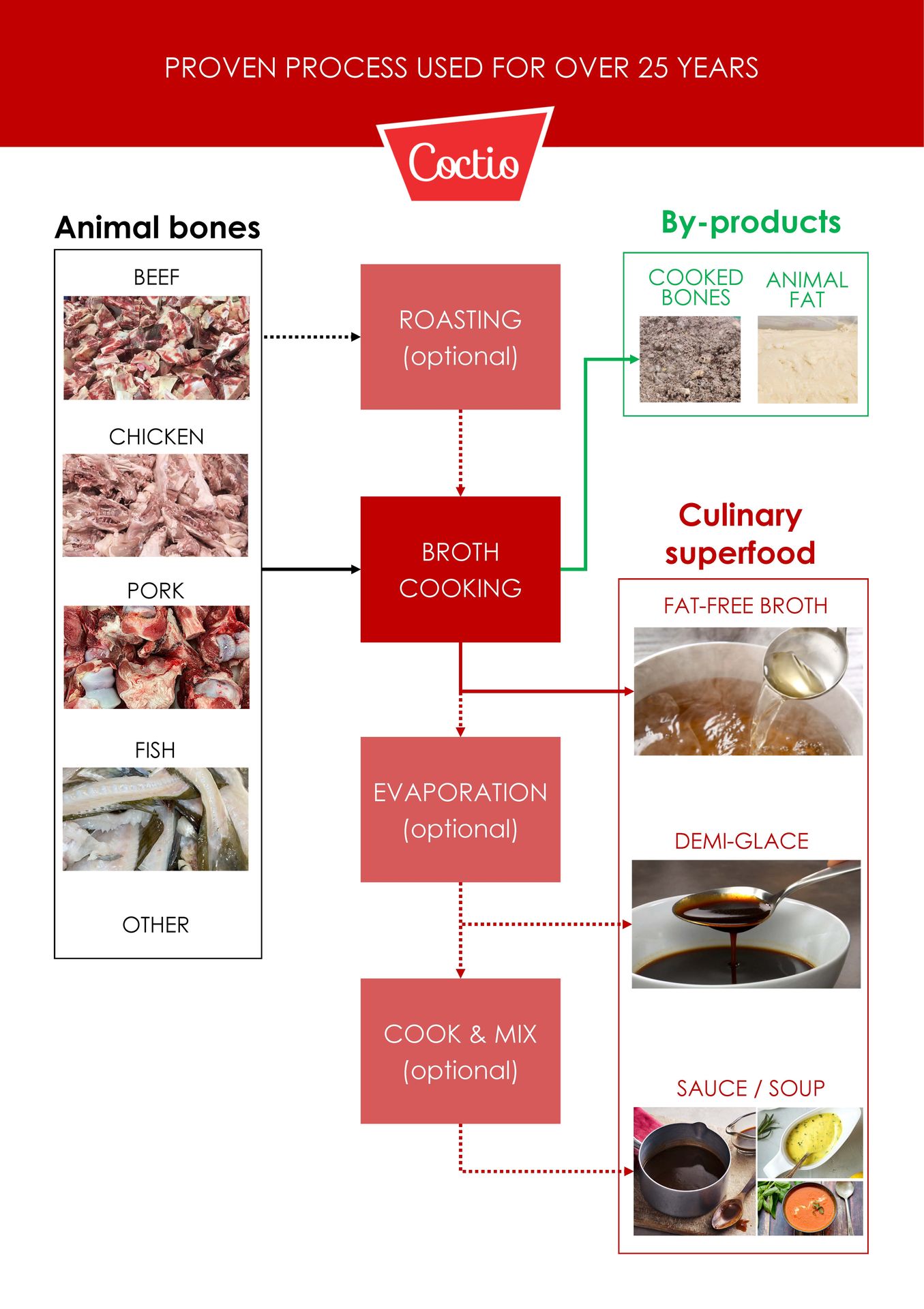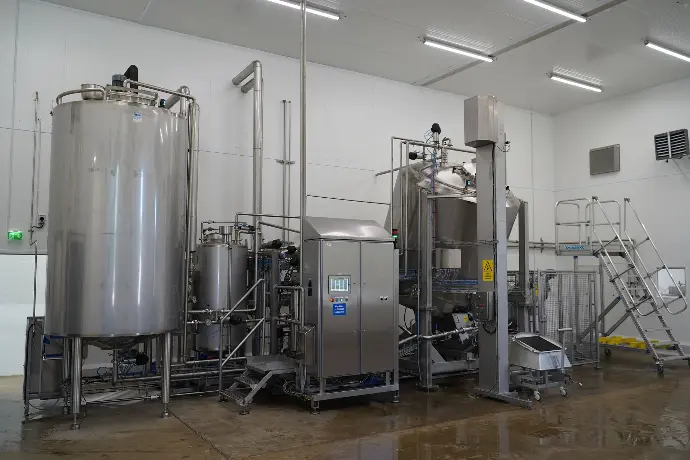 AiOS
The core of Coctio cooking process

Find out more about our AiOS system which is the easiest and safest way to get started with industrial bone broth production.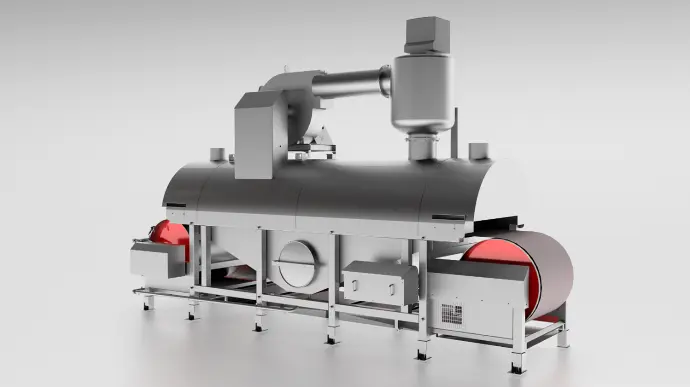 Roasting
Find out more about the process of roasting bones.
Page coming soon!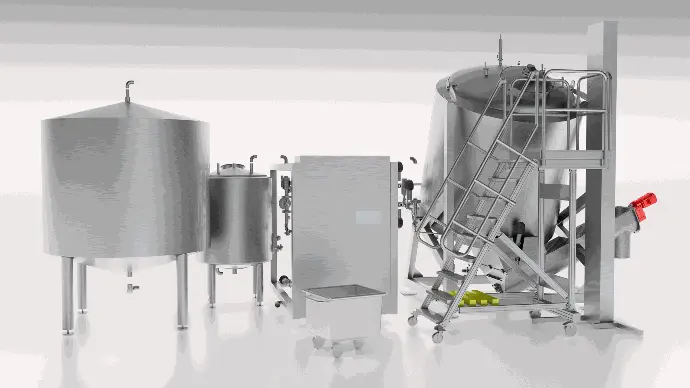 Find out more about our AiOS system which is the easiest and safest way to get started with industrial bone broth production.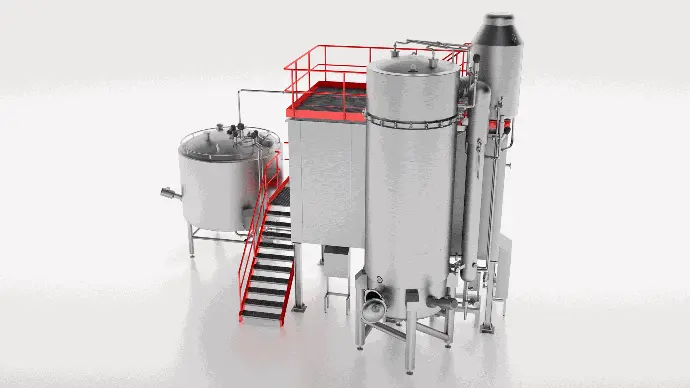 Evaporation
Find out more about evaporation process and how to further develop derivative products from bone broth.
Page coming soon!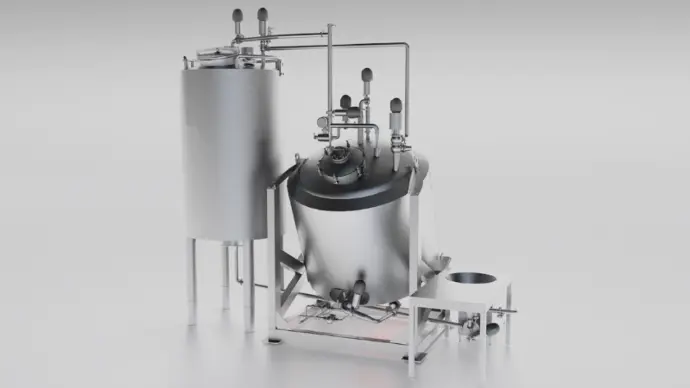 Cook & Mix
Find out more about the possibilities for sauce and soup production with or without using bone broth as a base.
Page coming soon!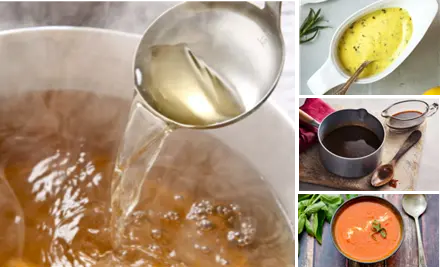 Culinary superfoods: Bone broth, Demi-glace, Sauces, Soup​

Bone broth, clear stock, cloudy stock, ramen stock, pho, demi-glace, bone broth concentrates, ready sauces, ready soup, ready meals - the applications and end-products are endless
Creating a range of culinary stocks and sauces with excellence in taste, texture and aroma, Salsus relies 100% on a Coctio cooking technology and system that covers all operational aspects, from new product development to production efficiency match our specific requirements.